We will accelerate your healing by bringing awareness to core wounds, long held beliefs (lies) and excavating the inner conditioning that has held you back and created life long painful patterns.
Through joyous communication, energy work, readings, and classes you can finally tap into the real you and create the life you have always dreamed of.
Healing doesn't have to be serious and spiritual growth doesn't have to be so confusing!
We will use a simple yet powerful approach that has worked for thousands of others like you!
Spiritual development and growth don't come by accident, we have to practice it, just like anything else.
In this NO B.S. empowerment program you get a highly skilled master teacher and psychic reader to walk the path with you as you start this journey and then by the end of the program you will be ready to fly on your own, joining our larger group program where the fun increases exponentially.
Four Intuitive Readings
(One per month)
Brandon will use his intuitive gifts into your soul's journey, addressing past lives, internal barriers, and course-related queries. These sessions are pivotal for deep inner transformation.
Align & Heal Course
(12 sessions)
12 empowering meditation sessions designed to align and rejuvenate your energy.
Reading Program
(4 classes)
Four classes dedicated to teaching you how to perceive and interpret energy.
Exclusive Bonus
An additional bonus now included for a limited time.
One Month of Text Support
Get your questions answered and continue your learning journey.
Vibrant Slack Community
Engage with like-minded individuals who have taken or are currently enrolled in the course. This space offers an opportunity to chat, share, and hone your newfound skills.
Would you like to take this course live instead? Email us 📧
Money Back Guarantee
If you put in the time and practice that is required for this course and you still don't get the results you want (has never happened) you can receive your money back!
After you have completed the Empowerment package you qualify for your next BIG step in your spiritual growth and development!
Brandon's flagship Mentorship program is his heartfelt offering. It's a potent route to unlock spiritual gifts, heal, and lead a purposeful life. Long-term participants experience profound transformation and personal freedom.
Mentorship is open to all, regardless of abilities or meditation experience. Only a genuine willingness to put in the effort is needed. Brandon is no guru; he walks beside you, guiding you to access your power and answers. Are you ready to awaken?!
Pre recorded AND Live classes on healing, intuition development, tools for personal and spiritual growth that allow you to feel empowered in all areas of your life.

Live Practice spaces - Practice builds certainty

Group coaching, ask your questions, get help integrating your lessons.

Access to my channeling catalog (pre recorded)

One on one sessions with Brandon (readings,healings, deprogramming, coaching, teaching)

Community!

And more!
The empowerment package

is a great starting point for anyone who wants to connect to their spiritual gifts, heal or transform their lives. 
If you aren't yet ready for this powerful step, start with a reading!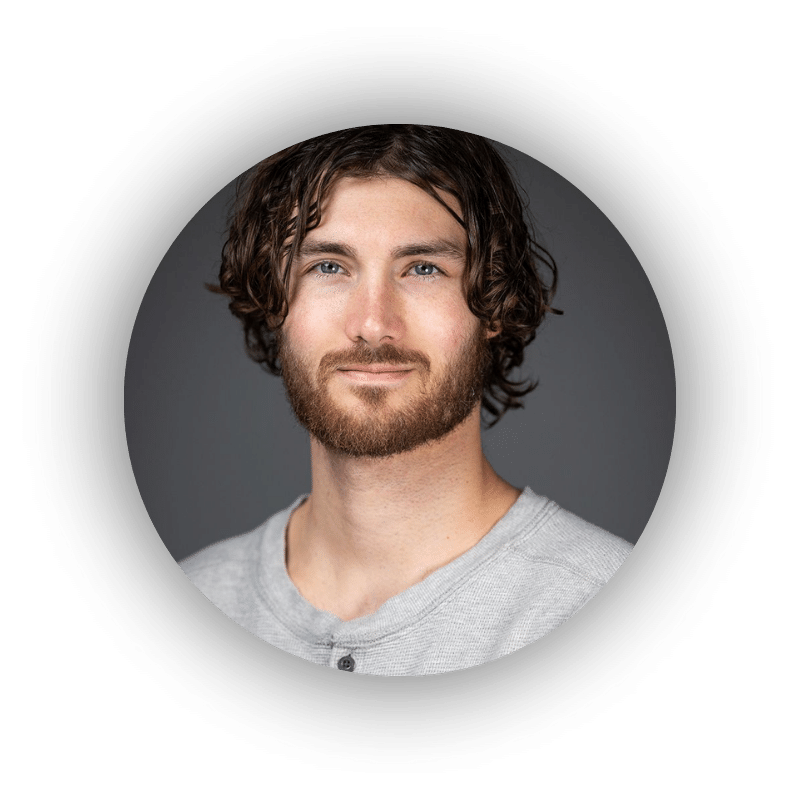 ABOUT BRANDON
Brandon Wilcox has been offering intuitive readings and healings for over 10 years. He teaches intuitive trainings to people of all skill levels in the areas energy healing, intuitive awareness and meditation. Brandon is also the manager of Energy Matters Academy.
Brandon awakened to his gifts when was a young boy and started seeing energy around his home. Since then, he has always been interested in and searching for deeper meaning through spirituality.
He found a reiki master teacher to train him at 15 years old. He then continued his studies in shamanic workshops, enlightenment intensives, yogic training and learned from many wonderful spiritual teachers who graced his path. Brandon has also formally trained to develop his intuitive gifts, studying and practicing at a psychic school for many years.
The first time I had a reading with Brandon, I was in awe. He can really dig deep and see the root of a problem and then heal it. With his help I have been able to heal and really find the peace that I have been seeking. He is truly gifted and I am grateful for his wisdom, support and guidance.
Brandon is an excellent teacher who brings full clarity to concepts that cannot be explained on the level of the mind. His energy is pure love and lightness, and he is a master at holding space for his students. Brandon's presence alone brings enlightenment to everyone in his orbit.
Brandon is an excellent intuitive teacher. He brings a light-hearted awareness to a vast array of spiritual and energy-related topics and tools, and holds a safe space to guide students through their own exploration. He's my go-to when I have questions. I can't recommend him as enough as a teacher, reader, medium and healer.