DISCOVER BRANDON'S OFFERINGS
Free Bundle: Connecting With Your Intuition For True Healing 
A FREE GIFT FROM BRANDON
Connect with your inner wisdom and embark on a path of genuine healing. 
Connect to Your Spiritual Gifts & Create a Joyful, Empowered YOU!
Connecting to your spiritual abilities can be easy! Through our guided visualization program even the "worst" meditators can find a sense of concentration and learn how to activate those spiritual abilities and use them to transform your purpose driven life.
Learn More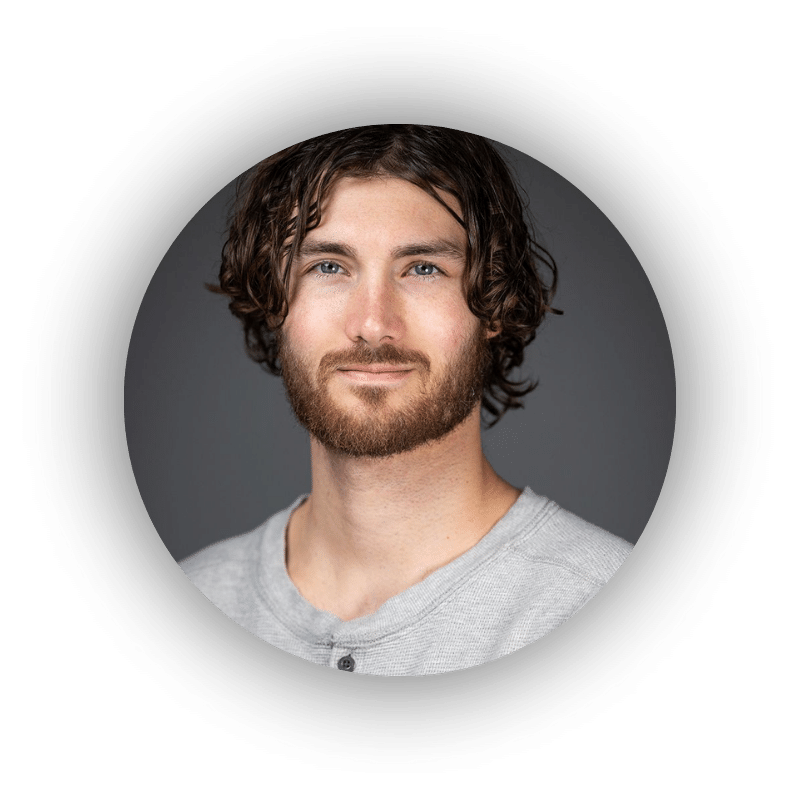 ABOUT BRANDON
Brandon Wilcox has been offering intuitive readings and healings for over 10 years. He teaches intuitive trainings to people of all skill levels in the areas energy healing, intuitive awareness and meditation. Brandon is also the manager of Energy Matters Academy.
Brandon awakened to his gifts when was a young boy and started seeing energy around his home. Since then, he has always been interested in and searching for deeper meaning through spirituality.
He found a reiki master teacher to train him at 15 years old. He then continued his studies in shamanic workshops, enlightenment intensives, yogic training and learned from many wonderful spiritual teachers who graced his path. Brandon has also formally trained to develop his intuitive gifts, studying and practicing at a psychic school for many years.
Companies and Organizations Brandon has worked with:
Ready to elevate your spiritual journey and tap into your inner wisdom?
Book a free call with Brandon today to explore how Intuitive Alignment can empower you to unveil your gifts, find your purpose, and live a life of true freedom and enthusiasm.
Sign up to book a free call.