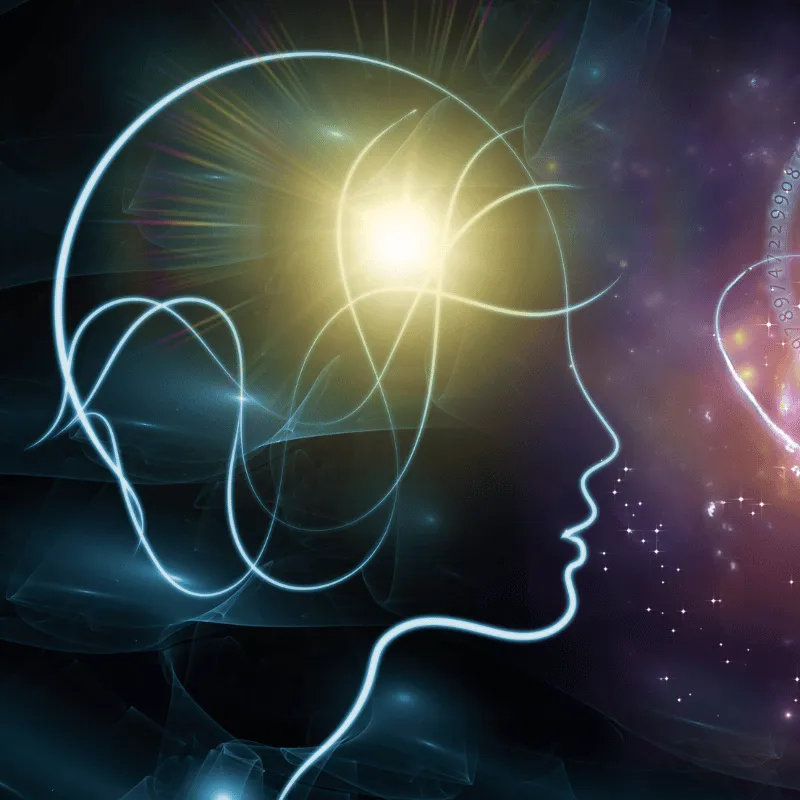 Intuitive Reading
In this session, you'll receive a clairvoyant insight into your current energy. We'll explore various aspects, like your soul's essence, age, life phase, growth areas, communication energies, pacts, & more. I'll guide the initial reading & then answer your questions. We can delve into life directions, work, relationships, or any concerns. Your queries & topics are welcome.
Book A Session
FREE Student Healing
Join us every Monday at 8:20am MT and Friday at 6:20pm MT for complimentary student-led readings and healings. All are welcome, regardless of background. Students, honing their intuitive gifts, provide support. Whether seeking clarity, healing, or regular check-ins, these sessions, lasting 20-70 minutes, are a valuable space for you.
Book A Session
Empowerment Package
The Empowerment Package, guided by Brandon, provides personalized healing sessions tailored to topics from spiritual growth to addiction recovery, coupled with insightful clairvoyant readings. Additionally, you'll benefit from intuitive Q&A sessions, WhatsApp support, and the transformative Align & Heal course, equipping you for a more empowered life.
Learn More
The first time I had a reading with Brandon, I was in awe. He can really dig deep and see the root of a problem and then heal it. With his help I have been able to heal and really find the peace that I have been seeking. He is truly gifted and I am grateful for his wisdom, support and guidance.
Brandon is an excellent teacher who brings full clarity to concepts that cannot be explained on the level of the mind. His energy is pure love and lightness, and he is a master at holding space for his students. Brandon's presence alone brings enlightenment to everyone in his orbit.
Brandon is an excellent intuitive teacher. He brings a light-hearted awareness to a vast array of spiritual and energy-related topics and tools, and holds a safe space to guide students through their own exploration. He's my go-to when I have questions. I can't recommend him as enough as a teacher, reader, medium and healer.
Free Bundle: Connecting With Your Intuition For True Healing 
A FREE GIFT FROM BRANDON
Connect with your inner wisdom and embark on a path of genuine healing.